Spherical carbon and stainless steel pellets are specially made to provide stability and balance to your vehicle, boat or other structure. They mix well with concrete but are typically used as ballast for weight bags.
Dense Steel Pellets for Weight Bags
Pellets LLC manufactures weight bags with or without handles out of ballistic nylon or vinyl to your specifications. We also accommodate special packaging requirements.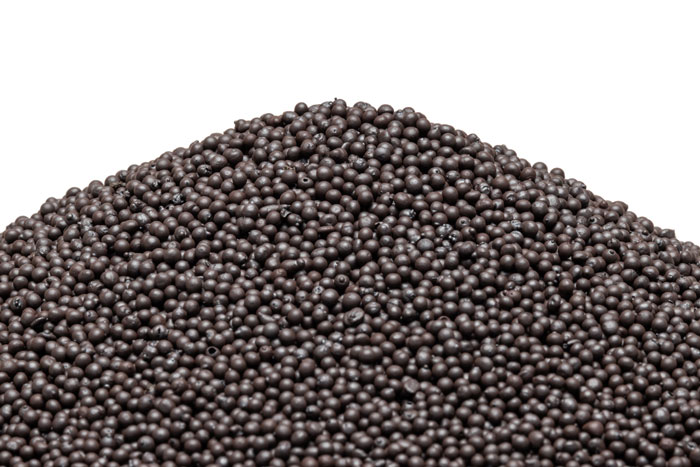 Weight Bags:
10 lb, 25 lb, 50 lb, etc.
Applications:
Ballast

Anchor weight

Counterweight

Protective environmental barriers as shielding (mixes well with concrete)

Shipbuilding
Density: 
250 – 280 lbs/ft3
4000 – 4500 Kg/m3
Material:
Spherical cast steel pellets
Spherical stainless steel pellets
Order size:
We ship as small as 50 lbs up to a full truckload of 40,000 lbs.
Bulk Packaging:
50 lb bags
30-gallon corrugated drum
55-gallon steel drum
Special Packaging:
Ballistic nylon bags filled
We'll start working with you immediately to meet all of your cut wire shot, blasting media and blasting equipment needs.
Contact Us Today